About Our Dental Practice – Custer, SD
See What Makes Our Care Special
At Custer Dental Studio, we aim to make a good impression on all of our patients and provide our community of Custer with fresh, clean, modern dental care that they can rely on. No matter what you and your family's dental needs are, chances are, we provide treatments that can help you get them met. To learn more about what makes our care special, read below!
Local Dentistry Done Right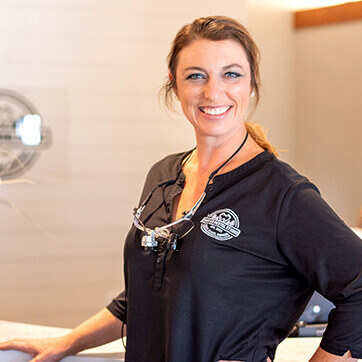 Our team at Custer Dental Studio is committed to serving the dental needs of the community. Whether you're travelling from Black Hills or you're looking for a local, experienced dentist right here in Custer, Dr. Bolen and our team have you covered. You can explore the wide array of services that we offer below or call our office directly to schedule an appointment!
Focused on Your Safety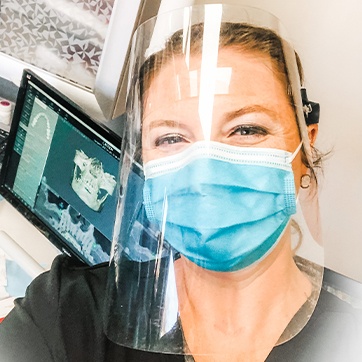 We take care of our community, and one of the ways that we do that is by safe-guarding you and your family's health and safety by keeping up with the latest infection-prevention protocols and practices. Due to the emergence of COVID-19, we've implemented even more safety practices into our day-to-day schedule that coincide with the CDC, OSHA, and WHO's recommendations. To learn more about what we do to ensure that you and your family stays safe, click on the link below.
Learn About Our Commitment to Your Safety
State-of-the-Art Dentistry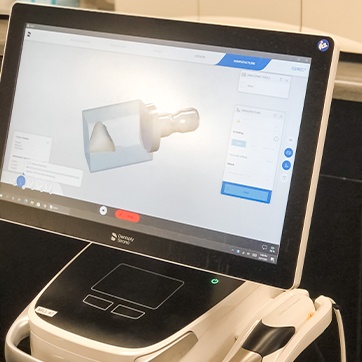 Providing high-quality dental results and effective, lasting treatments is the name of our game. That's why our office is equipped with the latest technology, and Dr. Bolen is dedicated to keeping up-to-date with the most recent advancements in the dental world. From our soft tissue dental laser to our effective oral suction machine and air purifiers to trap dangerous aerosols, you can rest-assured that you're in experienced and caring hands. To learn more about the dental technology that our office uses, click on the link below.
Exams That Empower
Dental Health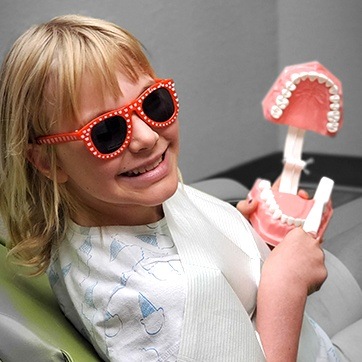 Routine dental exams can do much more than simply keep you safe from cavities and gum disease. In addition to protecting your oral health, our checkups can be used to find initial symptoms caused by issues like heart disease and diabetes that manifest in the mouth. This can enable a patient to get the treatment they need as early as possible. Plus, regular appointments also give us a chance to take care of small issues before they turn into major emergencies, helping you get your health back on track before a serious problem develops.