Same-Day Dentistry – Custer, SD
Restore Your Smile in Just One Day!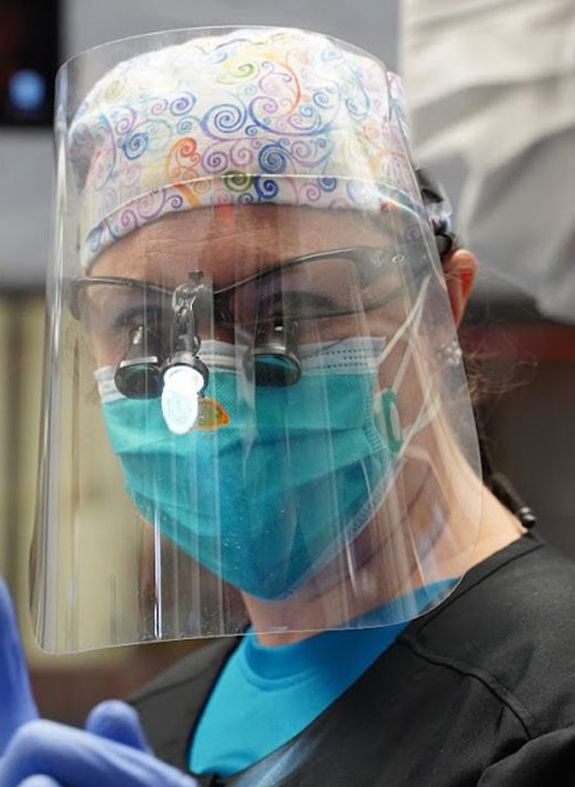 Damaged teeth and dental decay are two common oral issues that our patients face. Unfortunately, these situations can sometimes be unavoidable. However, if you do experience them, you can rest-assured knowing that our team at Custer Dental Studio provides highly effective treatments to help. Using the latest technology and dental materials, we can craft durable, long-lasting, customized restorations that restore the health and appearance of your grin.
Why Choose Custer Dental Studio for Same-Day Dentistry?
Get a Dental Crown in
One Appointment
We Craft Crowns
In-Office
Full Smile Makeovers
with CEREC® Technology
CEREC® Same-Day
Dental Crowns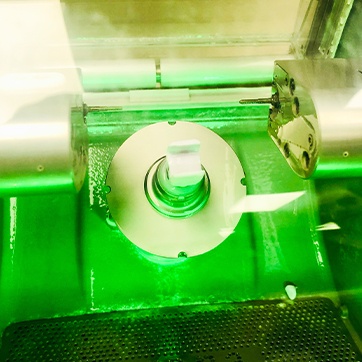 When you visit most dental practices, receiving a dental crown takes place over the course of two different appointments, which can put a dent in your daily life and require you to take time off of work. We utilize advanced CEREC technology to build your crown in-office from crafting a blueprint to milling the block of dental porcelain into a perfectly-fitted restoration. Within one appointment and about two hours, you'll be able to enjoy a restored and healthy smile.
Dr. Bolen On CEREC®
& Continuing Education
Same-day dentistry is one of Dr. Bolen's top capabilities. Her passion for learning and continuing to help patients drives her relentless pursuit of excellence. Listen to her talk more about in this video!