Advanced Dental Technology – Custer, SD
Delivering Outstanding Results Using the Latest Technology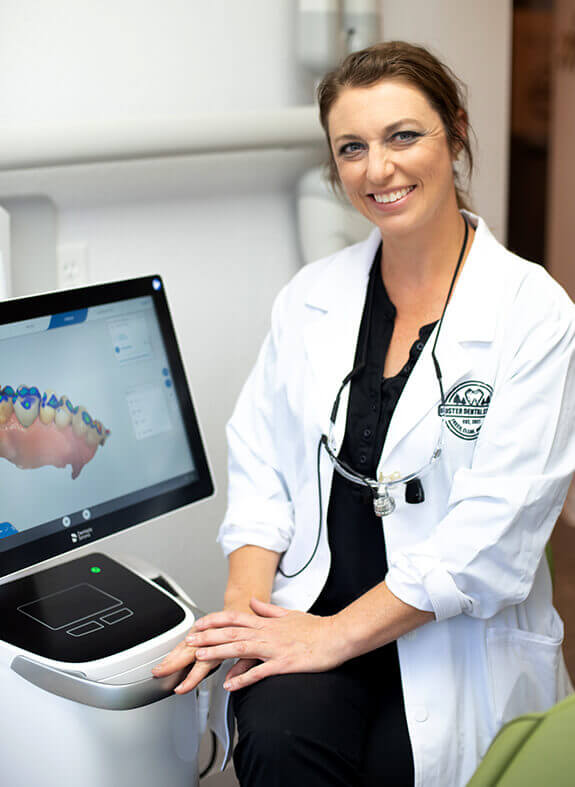 At Custer Dental Studio, our goal is to provide long-lasting results that continue protecting your smile for years down the road. Whether you're receiving a simple cavity filling or implant-retained restorations, we make sure that everything from your diagnosis to your physical treatment are as accurate and durable as possible. One of the ways we're able to do this is by equipping our office with the latest technology in the dental field.
Committed to State-of-the-Art & Comfortable Dental Experiences
Clear Digital X-Ray
Imaging System
Same-Day CEREC
Dental Crowns
High-Quality Dental
Materials Used
Intraoral Cameras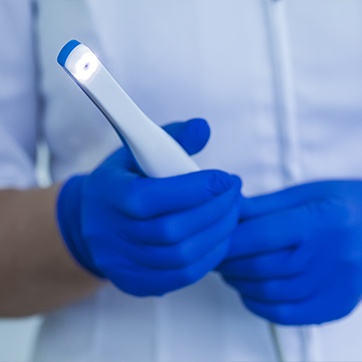 Our intraoral camera is a small, handheld wand with a camera at the end of it. Dr. Bolen is able to easily maneuver it around your mouth to gain a clearer, closer look at suspicious symptoms or areas to offer a more accurate diagnosis of the issue. The device is connected to a large, chairside monitor that you can view as well, providing us with an excellent resource to educate you on what issues you face and how our recommended treatments can help.
All-Digital X-Rays
In the past, dentists would rely on film X-rays to view the area of your mouth that lies below your gums.Today, we utilize digital X-ray imaging systems to capture high-quality images of your mouth. Digital X-rays reduce radiation exposure by up to 90 percent as well, making it completely safe for both children and adults.
CEREC® & CAD/CAM
Digital Dentistry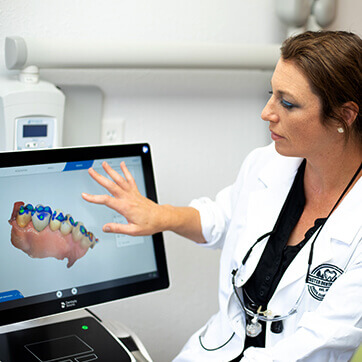 Did you know that you could get a custom-crafted dental crown made and placed in a single appointment? Utilizing our Chairside Economical Restoration of Esthetic Ceramic (CEREC) system and CAD/CAM software, we're able to prepare your tooth for a crown, develop a digital blueprint of your restoration, mill it from a block of porcelain in our in-house dental lab, and place it, all within a short same day appointment. Fewer appointments and simpler procedures...the benefits of Same Day Dentistry!
Soft Tissue Laser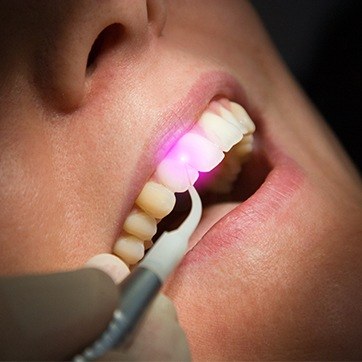 Using the dental laser, Dr. Bolen is able to make a wide variety of treatments seamless, painless, and fast using our advanced BIOLASE Waterlase hard and soft tissue laser. This device emits a concentrated beam of light that kills any bacteria on-contact and gently removes or alters oral tissue to improve your oral health without having to deal with intimidating dental tools.